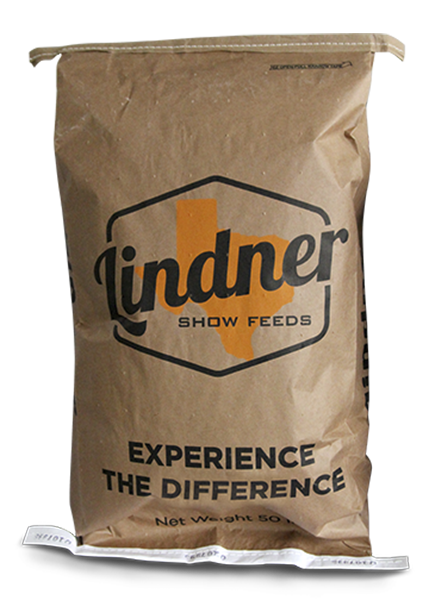 203 Show Lamb Developer (Textured)
Available at Lindner Feed & Milling, Comfort, TX.
One of the highest fat textured feeds on the market. This unique feed can be utilized at any point during the feeding period as a complete feed for added bloom and to add freshness and volume. The increased protein allows you to add bulk without losing muscle shape and expression.
Protein: 17%
Fat: 5%
Fiber: 13.6%
Medication: Deccox