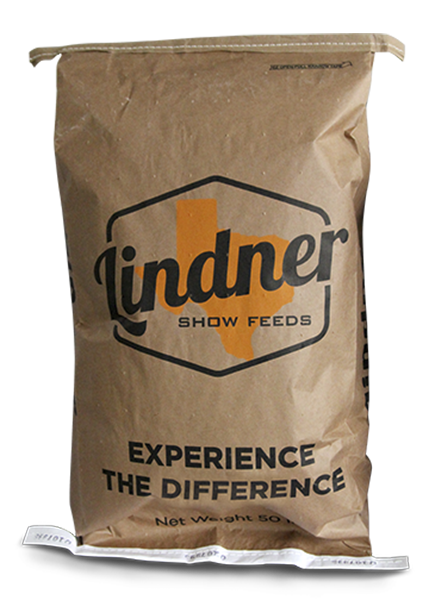 204 Black Label (Textured)
Available at Lindner Feed & Milling, Comfort, TX.
This product was developed as a universal feed for club lambs from start to finish. They start on feed quickly and keep eating through the summer, fall, and follow on through major shows. This textured feed was designed with today's trend of a smooth finished lamb that still has that hard handle and athletic look.
Protein: 16%
Fat: 2.5%
Fiber: 12.6%
Medication: Deccox