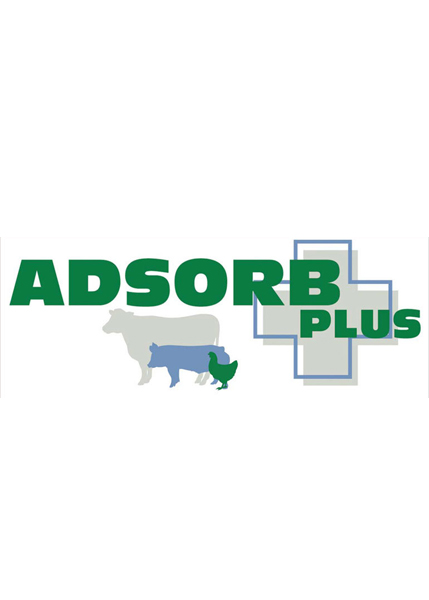 Adsorb Plus
Available at Lindner Feed & Milling, Comfort, TX.
LIVESTOCK SUPPLEMENT
For use in livestock housing, to improve external environment and flooring conditions around animals. Absorbs moisture, ammonia, hydrogen suphide, and other gases. Eliminates odor causing bacteria, fungi, mold, and mildew. Inhibits the growth of non public health bacteria and fungi. Lack of moisture assists in the reduction of non-public health microorganisms.
Feeding Directions
Recommended dosage is 1 lb. per 100 square feet. Use in farrowing houses, nurseries or apply to concrete before adding shavings.