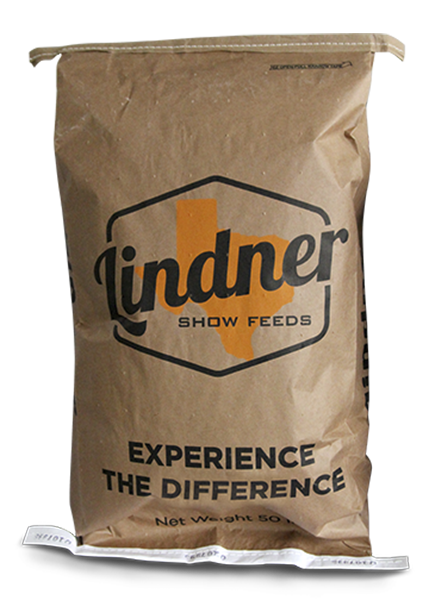 Oat Groats
Available at Lindner Feed & Milling, Comfort, TX.
Lindner 693
SWINE SUPPLEMENT 
Lindner now has their own brand of  high quality, super clean, low dust, true oat groats at an affordable price!
Feeding Directions
Feed ¼ to ½ pound of oat groats per feeding, depending on your pig's muscle and maturity pattern.